Finally, a bit of good news on the TV Recapping front.
The Snarking Dead TV Recaps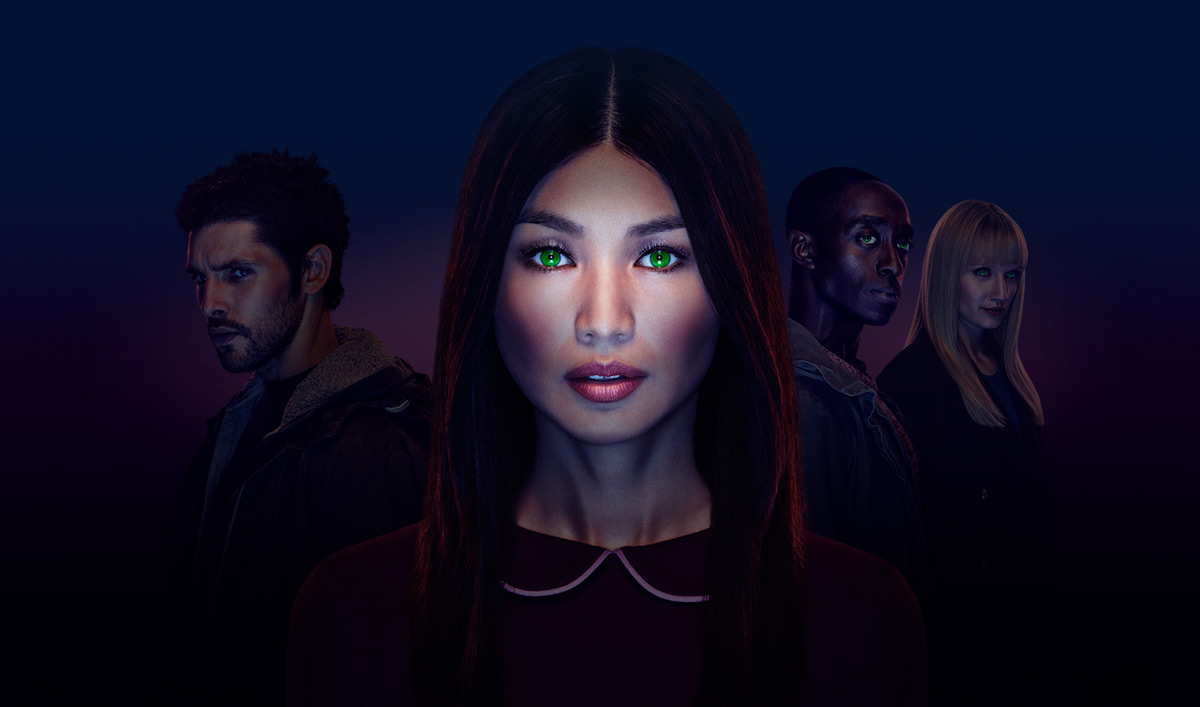 [Image via AMC]
Today, the UK's Channel 4 (National Treasure, Catastrophe) and AMC (The Walking Dead, Fear the Walking Dead) announced that the Kudos Productions was given authorization to begin pre-production for Season 3 of Humans.  Creators and writers Sam Vincent and Jonathan Brackley are once again attached, and it's believed the key members of the cast will return to begin filming August, 2017, with broadcast likely to occur in the US in February or March, 2018.
It appears that the reasons for the quick renewal has to do ratings in both the UK and US (apparently great in the primary age demographics), but I imagine there is an urgency as well to bring the cast together quickly before they become immersed in other projects. Also, Channel 4/AMC had a bit of a misstep in taking so long to authorize Season 2, during which time many fans of the…
View original post 46 more words